Travel Again and Travel Better Webinar Series
Creating a Better Travel Experience for The Future
Wednesday, July 22, 2020
3:00 p.m. – 4:00 p.m. EST
---
How we live and travel has significantly changed. COVID-19 is impacting millions, upending our everyday lives and devastating the travel industry, including bringing the health and safety of travelers and industry employees to the forefront of public discussion.
 
Despite these headwinds, travel and tourism are in our DNA as a society and many of us are growing eager to travel again. People are looking to explore new places and resume traveling, but in ways that are safe. What will that experience be like, or better yet, what should it be? Were consumers satisfied with the travel experience they had before COVID-19? Were travelers' needs being met? What do consumers want in the next era of travel? What are the expectations of travelers like you?
We're hosting a series of webinars to explore the future of travel titled Travel Again and Travel Better. This is an effort to shape the travel experience of the future based on what travelers like you want. The discussion will include a panel of travel experts that will respond to your questions.
 
Register today for the first webinar titled Creating a Better Travel Experience for The Future on Wednesday, July 22, from 3 p.m. – 4 p.m. EDT.
Confirmed panelists include: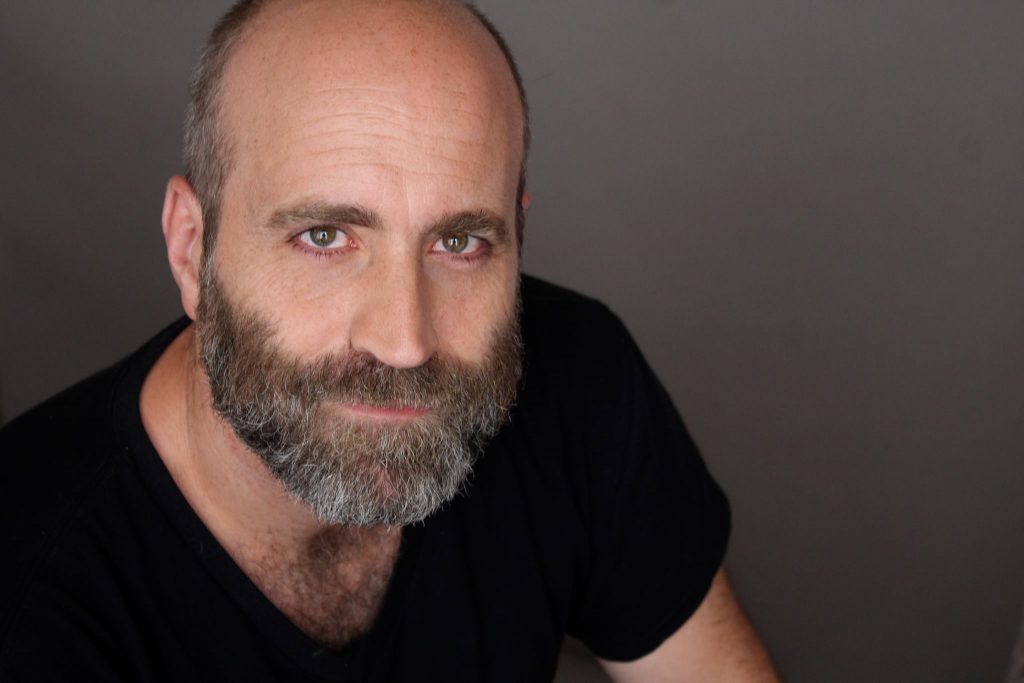 Jason Cochran
Editor-in-Chief at Frommers.com
Jason Cochran's books include Here Lies America: Buried Agendas and Family Secrets at the Tourist Sights Where Bad History Went Down. His voice has reached millions of travelers, from the mid-1990s, when he wrote one of the world's first travel blogs, to his familiarity as a commentator on CBS and for AOL, to his work today as editor-in-chief of Frommers.com and co-host (with Pauline Frommer) of the Frommer Travel Show on WABC. A graduate of the Medill School of Journalism at Northwestern University, Jason was twice awarded Guide Book of the Year by the Lowell Thomas Awards (Society of American Travel Writers) and once by the North American Travel Journalists Association.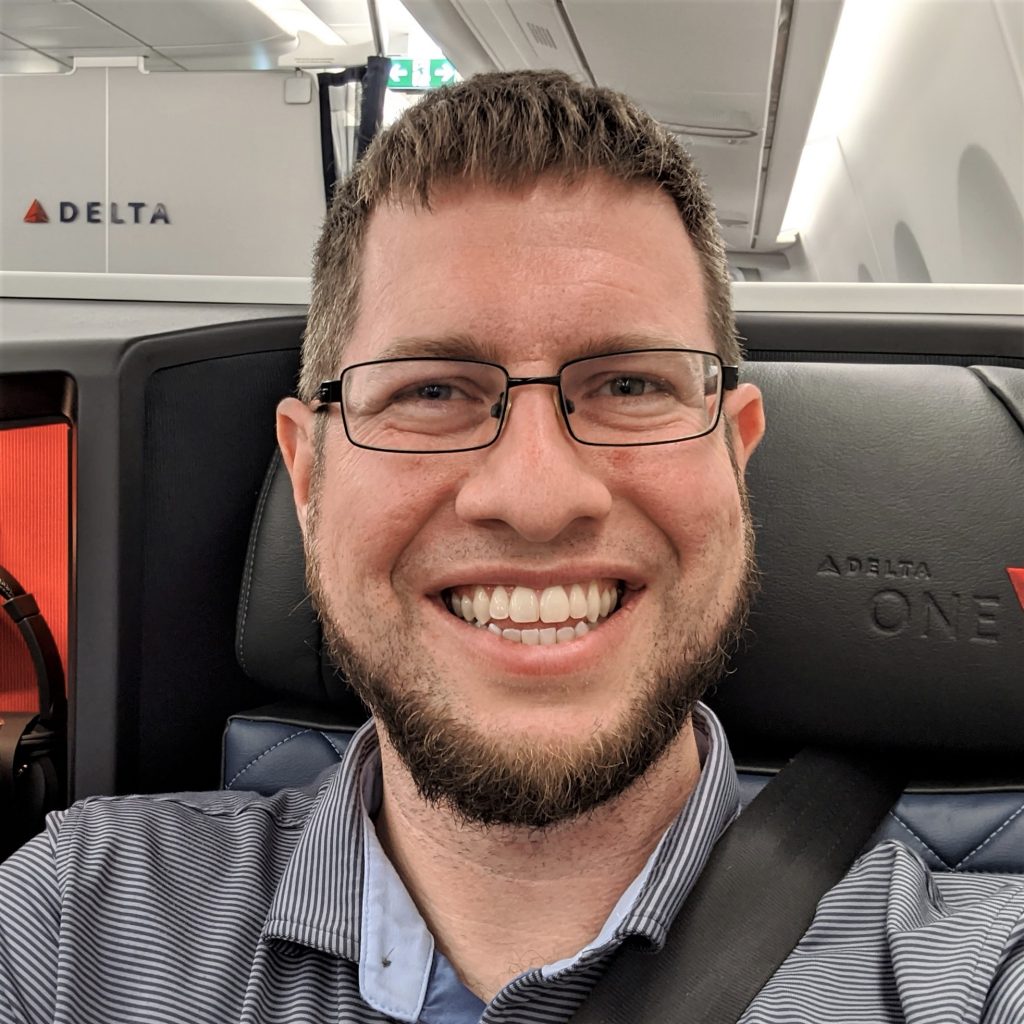 JT Genter
Freelance Editor for AwardWallet and Freelance Writer for ForbesAdvisor and NerdWallet
JT Genter is a freelance writer and editor in the points, miles and credit cards ecosystem. He worked for a decade as a tax accountant before following his passion and shifting his analytical skills to travel loyalty programs. He joined The Points Guy's team in 2015 and published over 2,000 articles on the site. JT currently is a freelance editor for AwardWallet and a freelance writer for Forbes Advisor and NerdWallet. In June 2017, JT and his wife Katie sold or donated nearly all of their possessions and became digital nomads — setting out to prove firsthand how points, miles, and credit card rewards can drastically reduce the cost of travel. In the past four years, JT has flown over one million miles on 67 airlines, visited 43 countries, and maintains elite status with four airlines and six hotel loyalty programs.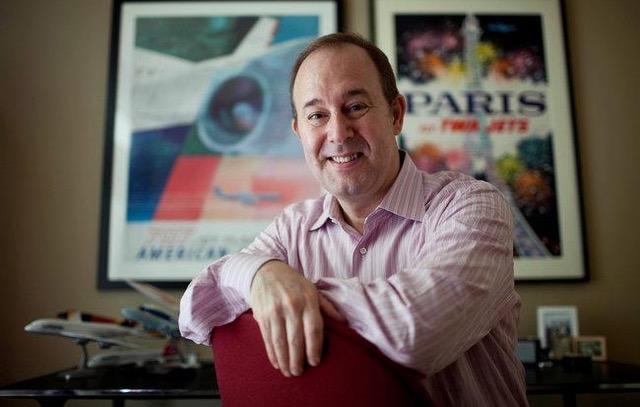 Henry Harteveldt
President, Atmosphere Research Group, Travel Industry Analyst and Advisor
Travel industry advisor, analyst and founder of Atmosphere Research Group, Henry Harteveldt is an airline, hotel and travel industry thought leader focusing on industry strategy, marketing, distribution and digital topics. Prior to becoming an analyst, Henry has held various commercial roles at Continental Airlines, Fairmont Hotel Management Company and GetThere, and has been a perennial conference keynoter throughout his days at Forrester Research and Atmosphere Research Group.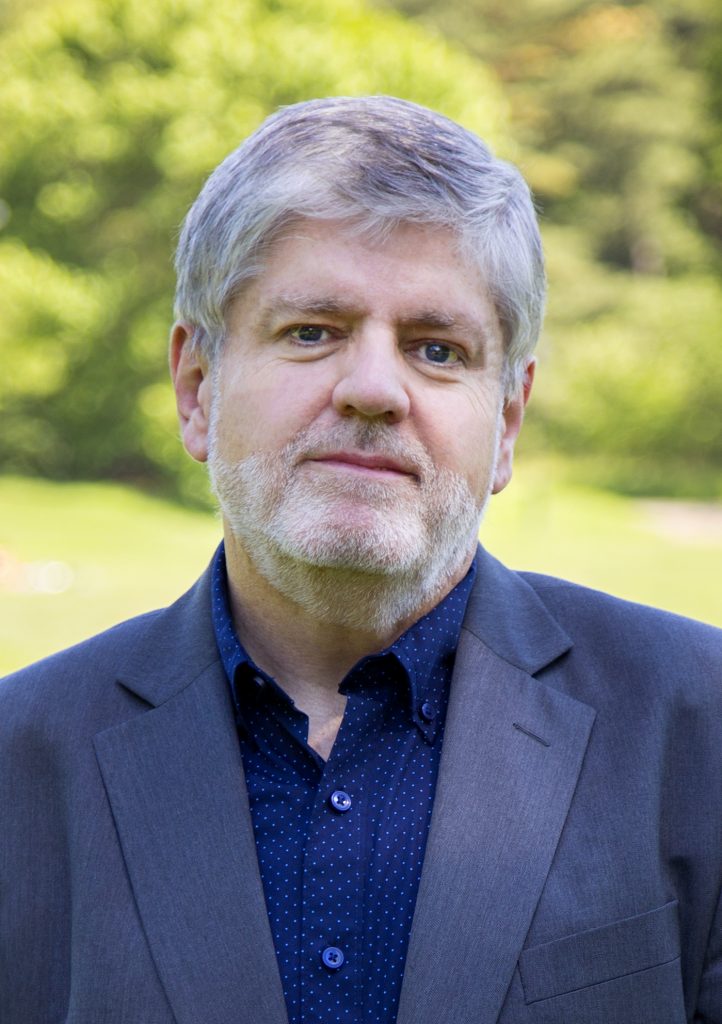 William J. McGee
Aviation and Travel Advisor for Consumer Reports Advocacy, Travel Author
William J. McGee is the Aviation and Travel Adviser for Consumer Reports Advocacy, and the former editor of Consumer Reports Travel Letter. In 2010, the U.S. Secretary of Transportation chose him as the lone consumer advocate on the Future of Aviation Advisory Committee, and he is regularly called upon to testify before the U.S. Congress and federal agencies as an expert witness on airline safety, aviation security and consumer protection issues. Prior to becoming a journalist, McGee spent nearly seven years in flight operations management and is an FAA-licensed aircraft dispatcher. He is the author of the books Attention All Passengers and Half the Child.