We advocate for nearly 70,000 travelers who support travel fairness, competition and transparency.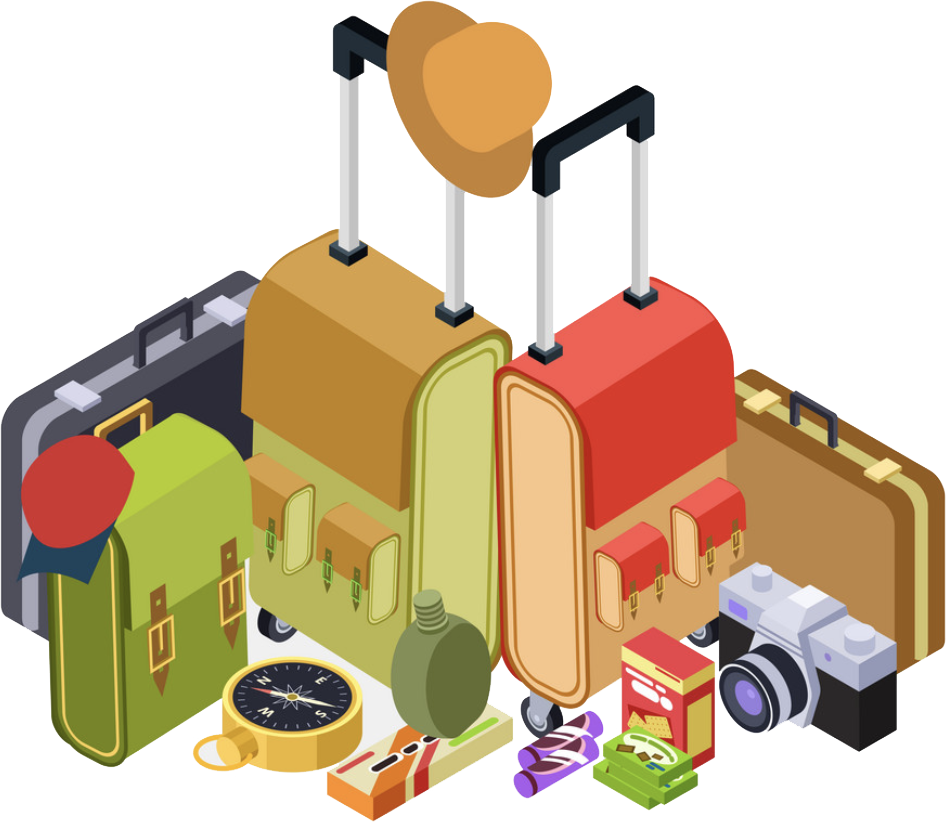 Travel Again and Travel Better:
Creating a Better Travel Experience for The Future
How we live and travel has significantly changed. COVID-19 is impacting millions, upending our everyday lives and devastating the travel industry, including bringing the health and safety of travelers and industry employees to the forefront of public discussion. We recently hosted a webinar to explore the future of travel.
Coronavirus
Travel has been dramatically affected by the pandemic. We're working for fair, healthy and transparent policies for travelers in these changing times.