We advocate for nearly 70,000 travelers who support travel fairness, competition and transparency.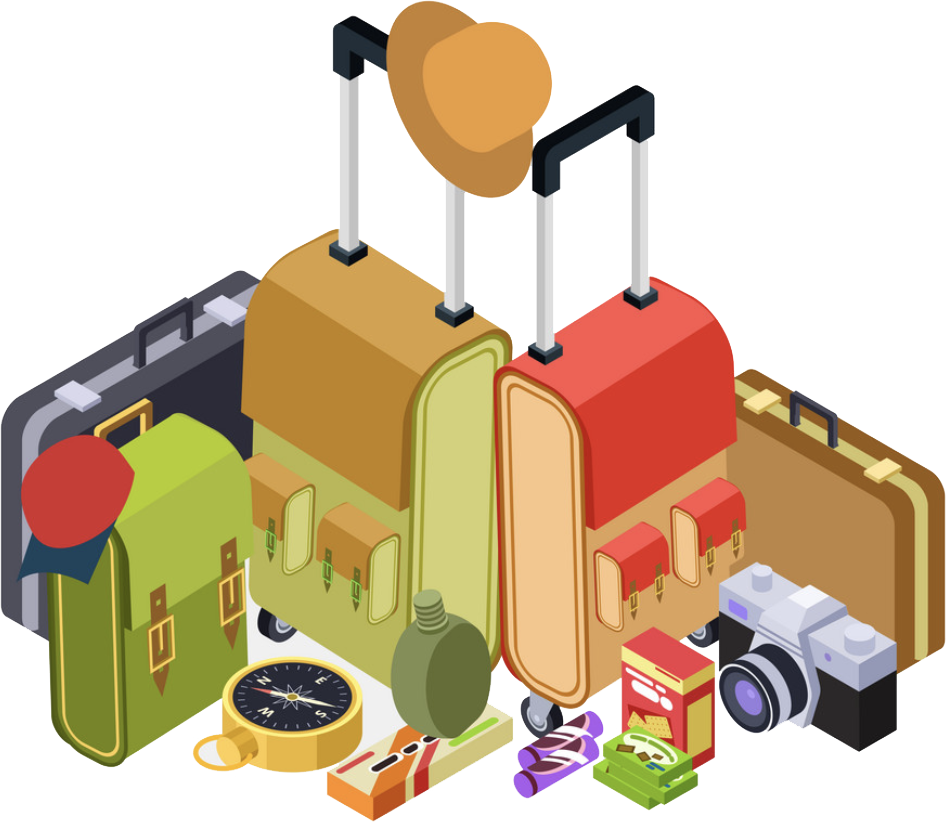 Travel Again and Travel Better Webinar Series
The coronavirus pandemic and a difficult economic period for many American families and businesses has dramatically increased the need for fast, easy access to the information needed to make informed choices about travel. We have been discussing these topics in a series of webinars, titled Travel Again and Travel Better, over the past year.
Coronavirus
Travel has been dramatically affected by the pandemic. We're working for fair, healthy and transparent policies for travelers in these changing times.