Travel Again and Travel Better Webinar Series
Consumer Access To Travel Information During COVID-19 And A Challenging Economic Environment
Thursday, December 3, 2020
1:30 p.m. – 2:30 p.m. EST
---
The coronavirus pandemic and a difficult economic period for many American families and businesses has dramatically increased the need for fast, easy access to the information needed to make informed choices about travel, and do so with confidence. Consumers want to know more about travel suppliers' health and safety practices, as well as affordability and alternative options, before making decisions about a trip.
Join us Thursday, December 3, for a free webinar with a panel of experts from 1:30 p.m. to 2:30 p.m. EST on how getting the information you need has never been more critical. Even once a ticket is purchased, with unprecedented numbers of flight cancellations and changes, travelers also want to be able to quickly find out what other options they have, perhaps on another airline. As the day of departure draws closer, consumers want even more on what hotels, car rental companies and airlines are doing to make the experience healthier, such as:
Touchless check-in at hotels and airlines
Online health and safety checklists to inform travelers during the booking process
Flexible policies and practices to make it easier and less expensive to make changes to or cancel reservations
Airline and hotel cleaning programs and information such as deployment of high-tech "HEPA" filters to purify aircraft cabins
Hotel and airline social distancing programs – does an airline keep the middle seat open? Until when? Do they sell their flights to capacity?
Does an airline require passengers to wear a mask? If so, do they enforce their policy?
We want to know what you think. Travel Fairness Now's webinar series are an effort to shape the travel experience of the future based on what is most important to travelers like you. The discussion will include a panel of health, consumer and travel experts that will respond to your questions. Our first webinar was well received by participants and those that viewed it via replay.
Register today for our next free webinar on Thursday, December 3, from 1:30 p.m. – 2:30 p.m. EST.
---
Confirmed panelists include: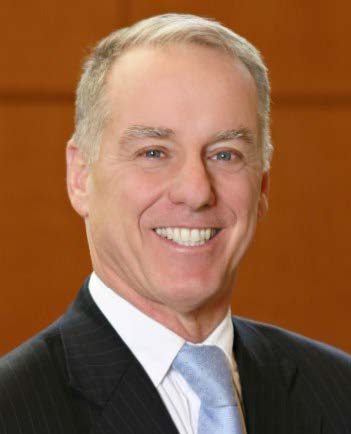 Gov. Howard Dean
Senior Advisor, Public Policy and Regulation, Dentons
Governor Dean is a physician, former Chairman of the Democratic National Committee, three-term Governor of Vermont, 2008 Democratic presidential candidate, former Chairman of the National Governors' Association, Democratic Governors' Association, New England Governors' Conference and member of the Vermont State Legislature.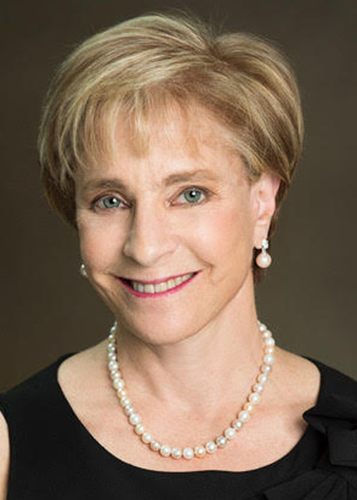 Sally Greenberg
Executive Director, National Consumers League
Ms. Greenberg has testified numerous times before Congress on consumer protection issues, including on product safety, fraud and excessive fees on car rentals. From 1997-2007, Sally worked for Consumers Union on product liability and food safety issues, along with auto and product safety. Previously, Sally worked at the U.S. Department of Justice Foreign Claims Settlement Commission and prior to that, she spent a decade serving as the Eastern States Civil Rights Counsel for the Anti-Defamation League, based in Boston.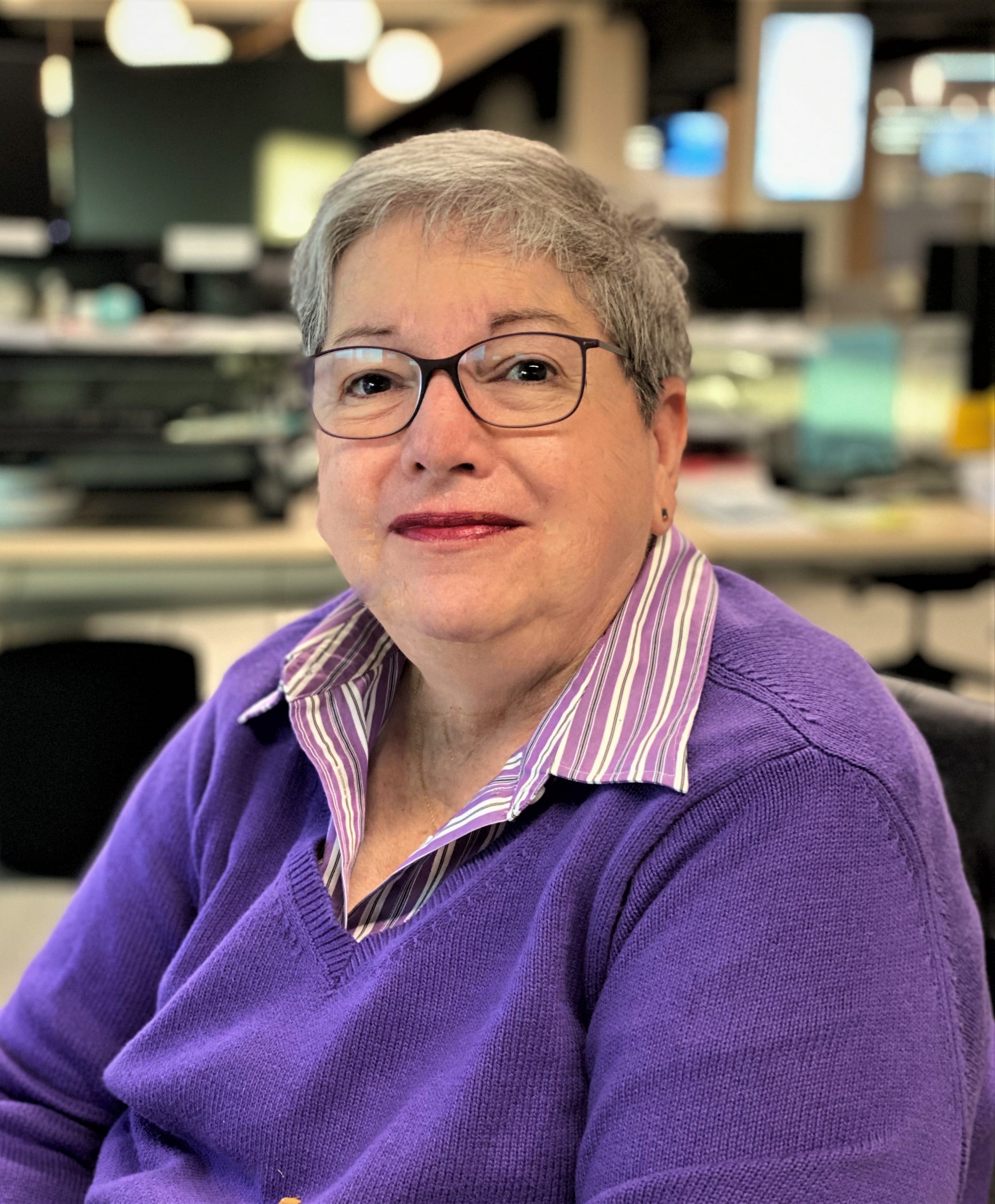 Catharine Hamm
Special Contributor and award-winning former Travel Editor of The Los Angeles Times
Ms. Hamm's varied media career has taken her from McPherson, Kan., to Kansas City, Mo., San Bernardino, Salinas and Los Angeles. Hamm has twice received individual Lowell Thomas Awards, and the Travel section has been recognized seven times during her tenure as editor.